Directors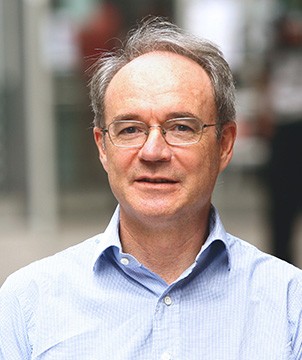 David and Barbara Zalaznick Professor of Business
Patrick Bolton is the David Zalaznick Professor of Business. He joined Columbia Business School in July 2005. He received his Ph.D. from the London School of Economics in 1986 and holds a B.A. in economics from the University of Cambridge and a B.A. in political science from the Institut d'Etudes Politiques de Paris.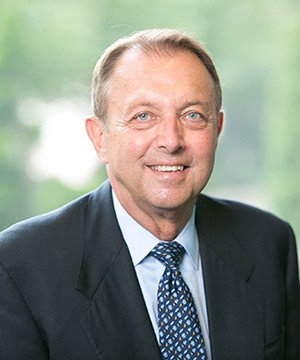 Alfred McCormack Professor of Law, emeritus; Director, Center on Contract and Economic Organization Robert Scott is a nationally recognized scholar and teacher in the fields of contracts, commercial transactions and bankruptcy. He has delivered numerous papers and published extensively in law journals. He has co-authored five books on contracts and commercial transactions.